Activities, Training & Placements
Knowledge Series
In the past few months, Anovus Institute of Clinical Research has organised a series of seminars, workshops and lecture series for sharing the opportunities in clinical research amongst the academicians, students, professionals, pharmaceutical and health industries.
Seminars on 'Global Opportunities in Clinical Research' and 'Careers: Think Beyond Tradition' were held in over 100 educational campuses with more than 10,000 students in attendance.
Anovus intends to organise a national conference on clinical research in Chandigarh. Lecture series are planned by inviting various senior professionals and industry leaders from pharma, health care and clinical research domains to interact with the students.
Training
Anovus has a strong industry backing to facilitate hands-on training and internship to its students in some of the leading pharma, health care and clinical research organisations.
Placements
100% Placement Assistance.
Training Focussed on Employability.
Anovus has tie ups with various organizations in field of Health care, Pharmaceuticals, Clinical Research and IT (clinical trials data management) for assisting in placement and careers in clinical research industry.
Anovus Team starts working on the placement of the students right away after enrollment of students into the course.
Anovouisans are working in various Clinical Research domains such as CR Operations, Pharmacovigilance, Medical Writing Techical Faculty, Clinical Data Management at various companies like Quantum Solutions, Panacea Biotec, Ecron Ecunova, DMC Ludhiana, ADI Biosolutions, IDS Infotech, Venus Remedies, PGI Chandigarh, Fortis.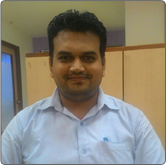 Parminder
Excel Lifesciences,
Delhi (Multinational Clinical Organisation)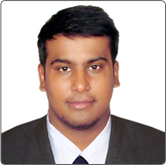 Vaibhav Jain
MSc in Clinical Research
Quintiles, Bangalore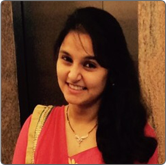 Madhvi Malik
INC Research, Gurgaon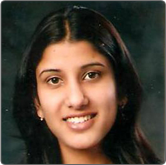 Kanica Sharma
MSc in Clinical Research
Pharmacovigilance Scientist at Quantum Solution, Chandigarh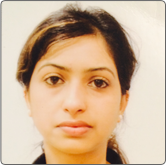 Shekhu Sood
Quantum Solutions
Chandigarh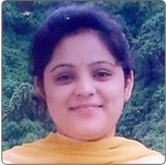 Ambika Sharma
MSc Clinical Research
Trainee at Max Hospital, Delhi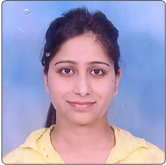 Manisha Thakur
Diploma in Clinical Research
Pharmacovigilance Scientist at Quantum Solution, Chandigarh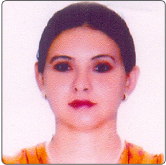 Sukhcharanpreet Kaur
Advanced Diploma in Clinical Research
Pharmacovigilance Scientist at Quantum Solution, Chandigarh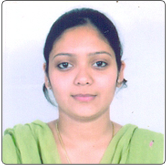 Jasmine Kaur
Certificate course in SAS
Pharmacovigilance Scientist at Quantum Solution, Chandigarh
Teena Sharma
MSc in Clinical Research
GMCH Sector – 32, Chandigarh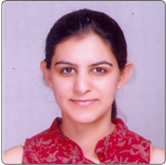 Apurva Kohli
MSc in Clinical Research
Pharmacovigilance Scientist at Quantum Solution, Chandigarh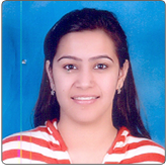 Akanksha Sharma
MSc in Clinical Research
Pharmacovigilance Scientist at Quantum Solution, Chandigarh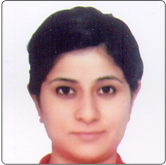 Pranshu Sharma
MSc in Clinical Research
Pharmacovigilance Scientist at Quantum Solution, Chandigarh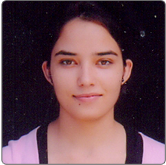 Komalpreet Kaur
MSc in Clinical Research
Trainee at Fortis Hospital, Mohali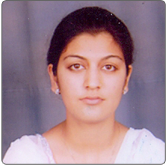 Jyoti Malkania
MSc in Clinical Research
ADI Bio-solutions, Chandigarh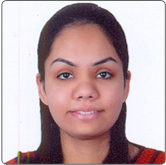 Parul Sahni
Diploma in Clinical Research
Pharmacovigilance Scientist at Quantum Solution, Chandigarh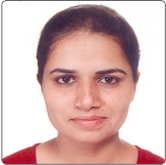 Navjeet Kaur
Diploma in Clinical Research
Pharmacovigilance Scientist at Quantum Solution, Chandigarh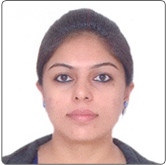 Neha Sharma
Diploma in Clinical Research
Pharmacovigilance Scientist at Quantum Solution, Chandigarh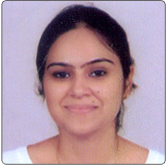 Kirti Hanspal
MSc in Clinical Research
Pharmacovigilance Scientist at Quantum Solution, Chandigarh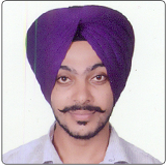 Chandeep Singh
MSc in Clinical Research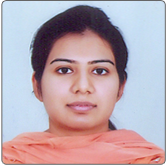 Mandeep Saini
Diploma in Clinical Research
Pharmacovigilance Scientist at Quantum Solution, Chandigarh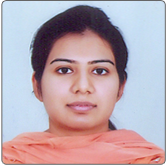 Mandeep Saini
Diploma in Clinical Research
Pharmacovigilance Scientist at Quantum Solution, Chandigarh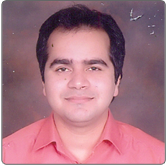 Stiffy Kukreja
Diploma in Clinical Research
Pharmacovigilance Scientist at Quantum Solution, Chandigarh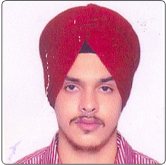 Gurmukh Singh
Advanced Diploma in Clinical Research
Pharmacovigilance Scientist at Quantum Solution, Chandigarh